By kate rong |
19
November 2021 |
0
Comments
DigitalFoto reliable ecosystem products revolves around the Ronin4D
DJI just announced the Ronin 4D – a full-frame camera with a built-in gimbal – or a gimbal with a built-in 6K/8
K camera
.
With wireless video transmission capabilities and control system and ProRes RAW recording.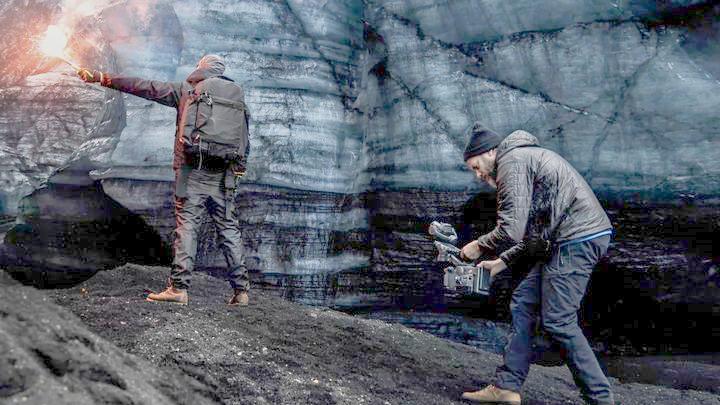 Ronin 4D is something completely revolutionary– the marriage between a gimbal and a camera that was long overdue. Of course it's not perfect, but it will shake the industry for sure.
Although Ronin4D has a sensor to solve the problem of stable shooting
footage
,
its net weight is too heavy to keep shooting for hours
. The entire fuselage weighs 4.67kg, and even a muscular man cannot hold it for a long time. How to solve this problem? DigitalFoto Solution Limited
(www.digitalfoto.cn)
provides many solutions, which one would you choose?
Solution 1: DF Easyrig Hook Vest
Easyrig System
is specially designed for professional videographers
working with handheld equipment.
They are
portable
and
flexible
. Single person can work for a long time
, which brings about an increase in work efficiency.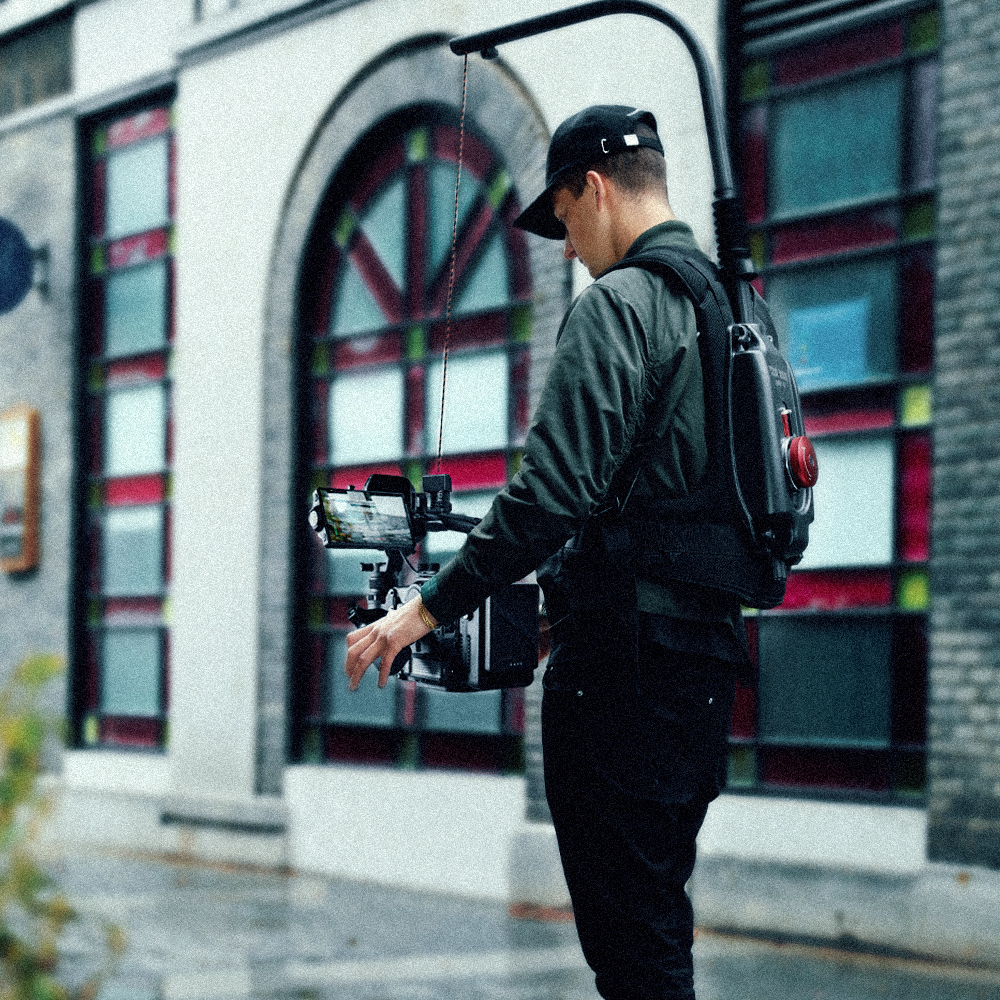 Solution 2: DF THANOS and THANOS -SE Vest
THANOS
and
THANOS -SE
are both
u
niversal
s
ingle
h
andle
g
imbal
s
upporting
v
est
s
ystem
, compatible with Ronin S, Ronin S2, ZHIYUN crane2s, MOZA AIR2S, or other handheld gimbals. Now they can also support Ronin 4D, whose net weight are 2.5kg and 3.05kg respectively, which is different from other bulky steadicam. It solves the pain points of holding Ronin 4D for a long time, and also reduces the weight on the body to the greatest extent.
THANOS
'
payload is 2~5kg, meanwhile,
THANOS
-SE weight bear is 2~8kg.


Solution 3: THANOS -PROII/ THANOS -PROX /THANOS -PROC3 /THANOS -PROXC3

The names of these four products are so similar, what are the differences and similarities between them?
THANOS -PRO II and THANOS -PRO X are both support vest+arm+carbon fiber monopod sled with yoke system. THANOS -PRO X vest and arm are more professional. Its arm's payload is 5kg ~18kg, THANOS -PRO II's is 5kg~12kg.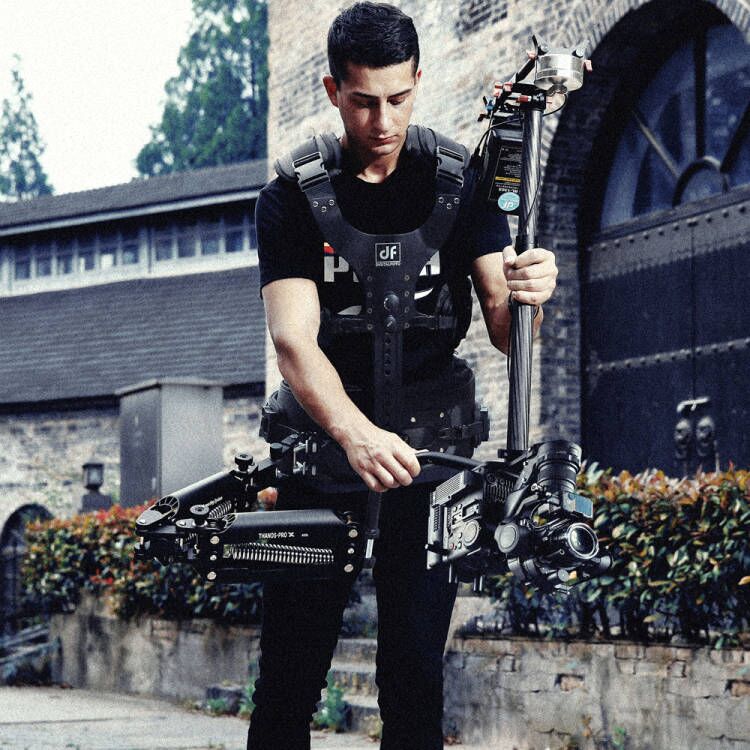 THANOS
-
PRO C3
and THANOS
-
PRO II use the same vest and arm. THANOS
-
PRO C3 does not have Monopod. Instead, it is an adaptor that directly supports gimbal. The same goes for THANOS
-
PROX C3
and THANOS
-
PRO X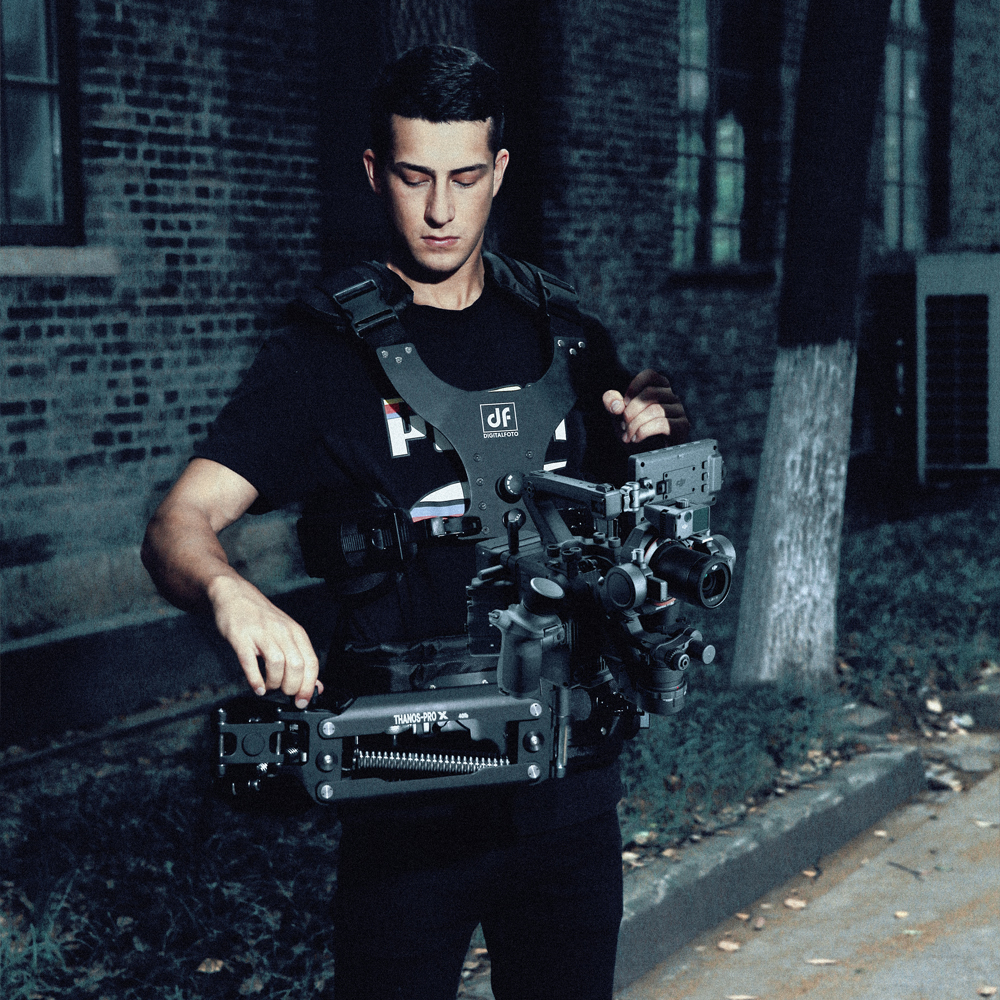 Solution 4: DF HULK Car Mounting System
HULK car mounting system
with Ronin 4D will be the perfect partner. HULK car mounting system with left right and up down damper, plus Ronin 4D's own stabilizer can double guarantee, even in bumps, chase shooting, the effect is amazing. Meet the current high-tech standards of film photography.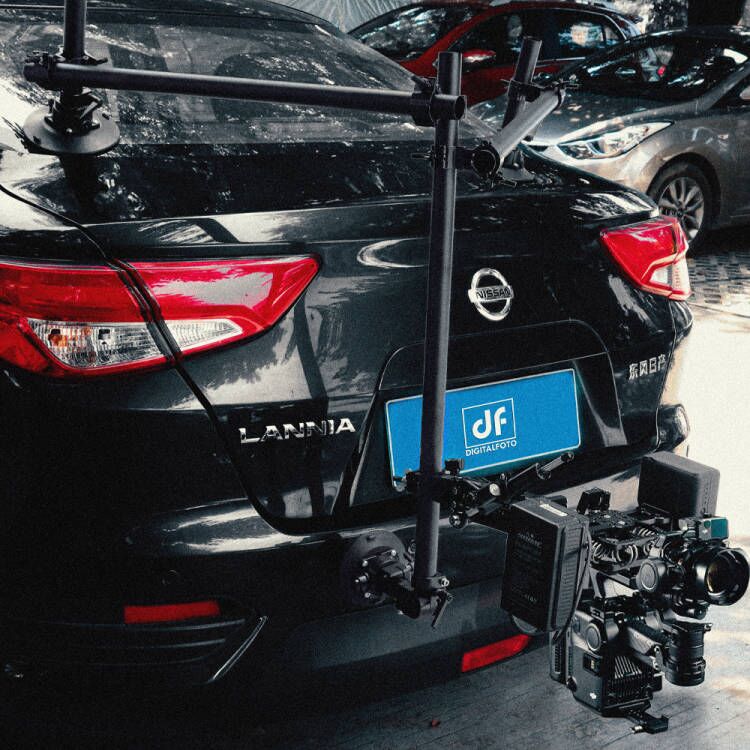 What do you think about
these Ronin 4D's ecosystem products
?
Which one is your favorite?
Don't hesitate to let us know in the comments below!
Find it is interesting, Feel free to share, thanks for reading.
Leave a Reply
Your email address will not be published.Required fields are marked. *