By kate rong |
20
April 2021 |
0
Comments
The budget fake"Arri Trinity" setup for budget filmmaker - DF Thanos PROⅡ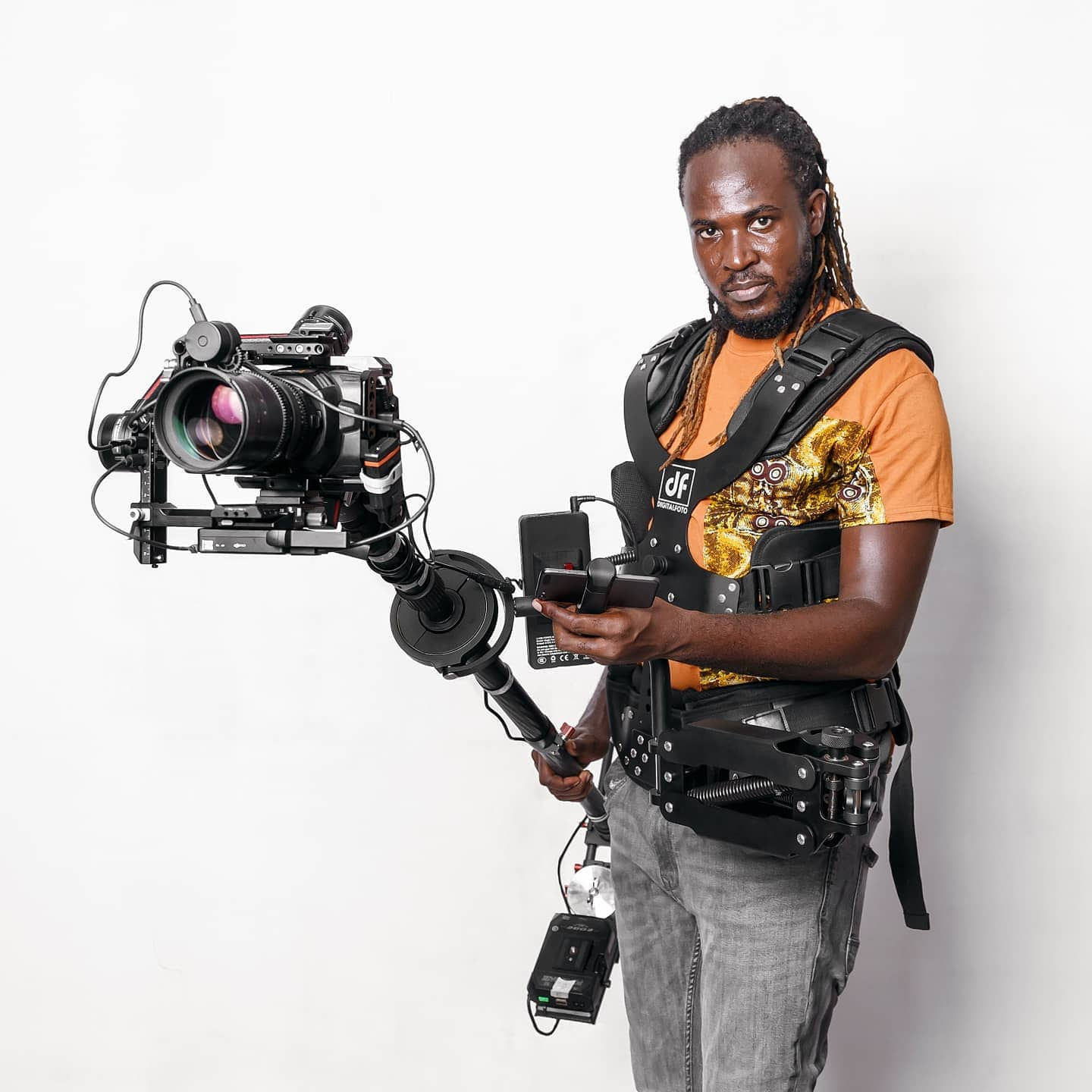 Thanos PRO Ⅱ has been available for a period of time, and after being tempered by the market, it has become more and more popular among photographers and videographers.
the Thanos Pro II works quite well in helping eliminate bounce during walking and running shots. It also helps alleviate a heavy gimbal setup for long shots and all day use.
You
could not have done a 20 minute one-take video for my client without it.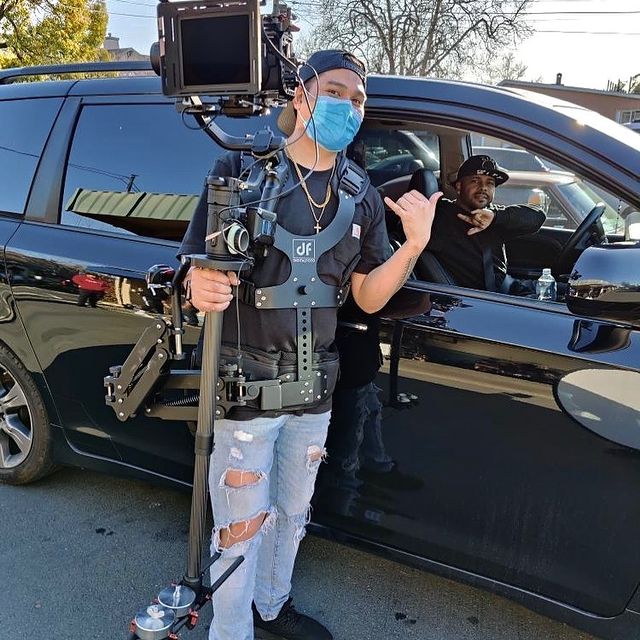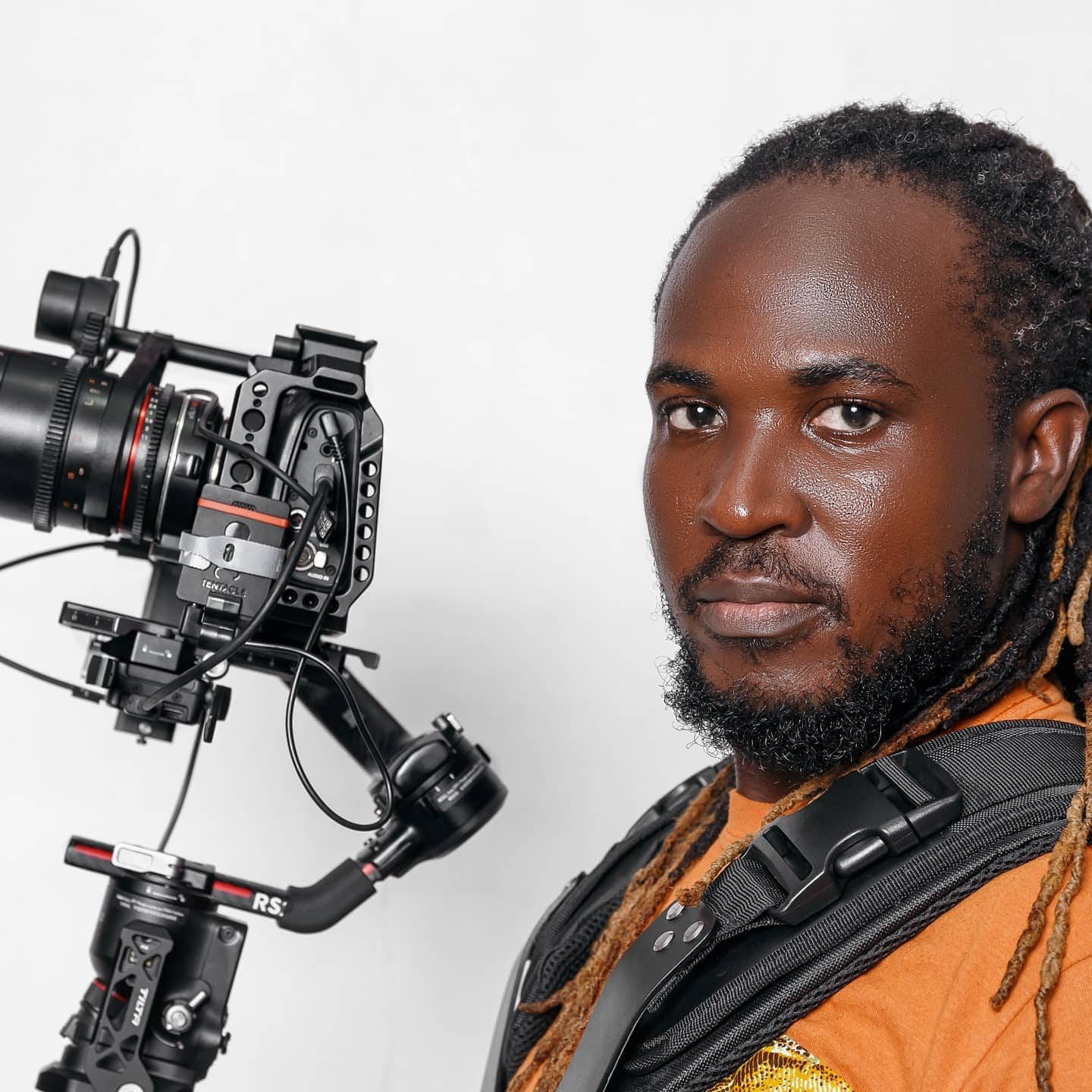 Compared with Tilta Float System, Thanos PROⅡ is not only suitable for RS2 gimbal, but also ZHIYUN Crane3S, Crane2S, MOZA, FEIYU, DJI RoninS, RS2, RSC2 etc. Because the monopod is composed of a 1/4"3/8" Screws can be adapted to various gimbals in the market.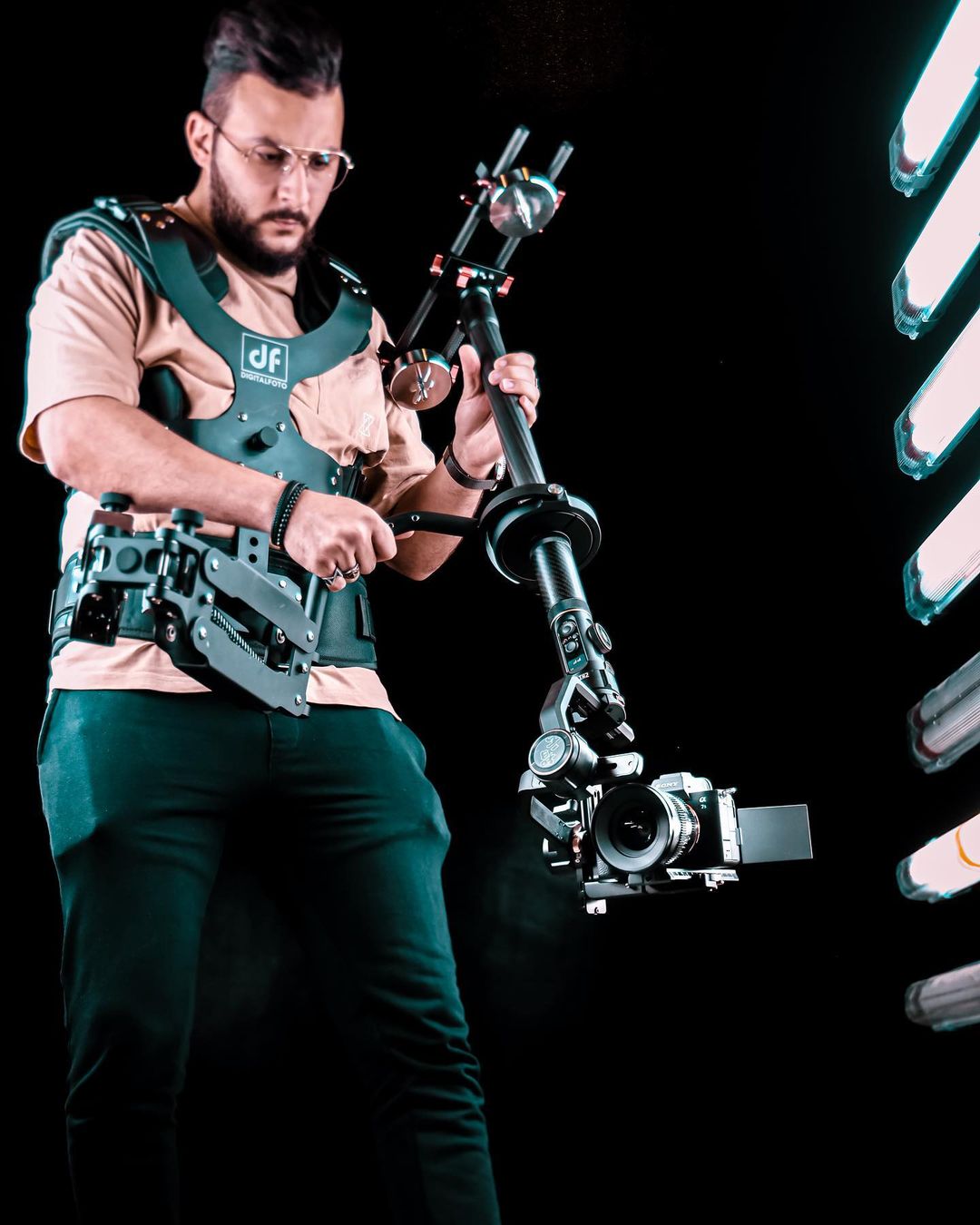 Since the release of Thanos PROⅡ, based on the actual feedback from customers, we have made Thanos PROⅡ a trustworthy product. For example, Yoke is upgraded to a golden safety lock to ensure that the reverse shooting equipment will not fall off; the carrying capacity of Dual sping ARM is upgraded from 1-9kg to 5kg~12kg; A Trini-Slider is added to allow users to better balance the whole setup. After this series of columns Improved, Thanos PROⅡ has become the perfect , affordable fake "Arri Trinity" setup for budget filmmaker. It is the smoothest vest support system.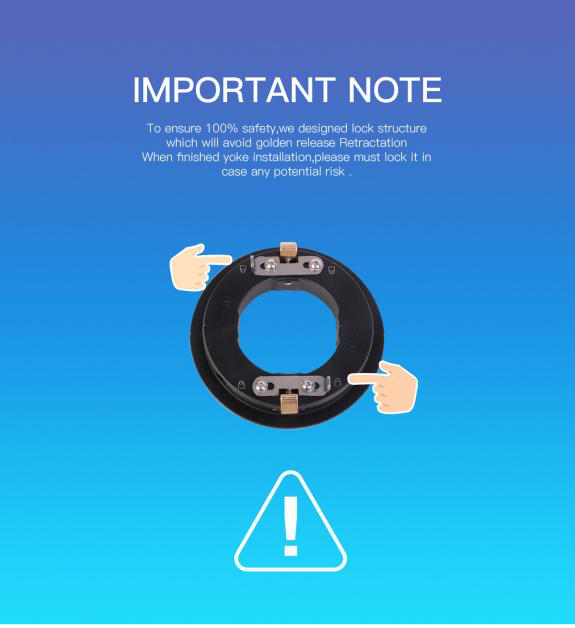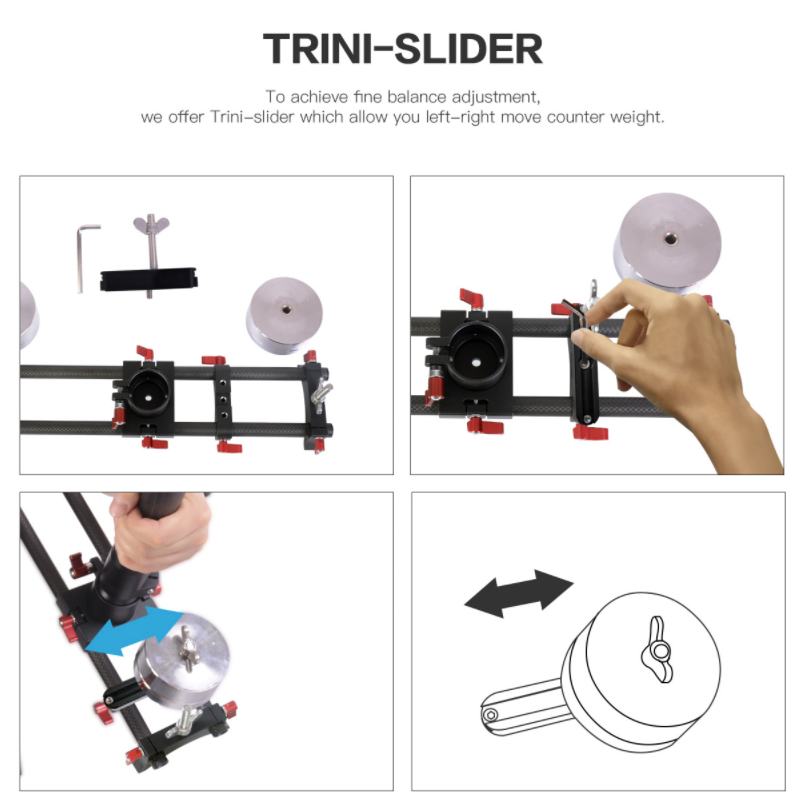 Some customers were worried about whether Trinipod only rely on a 1/4" or 3/8" screw to ensure the safety of your expensive camera and other rigs or not. Here our factory used a load of 15.8kg to test it, and there is no problem at all(please refer to the video). Plus the Yoke upgrade of Thanos PROⅡ, , your camera and other equipment have no safety worries, no matter when it is tilting or upsidedown shooting.
https://www.instagram.com/p/CM_2OaRBO_k/?utm_source=ig_web_copy_link
Our domestic industry videographer has made a
tutorial
video on how to balance and adjust Thanos PROⅡ& Trinipod for your reference.
https://www.youtube.com/watch?v=KuD7WxByE5Y&t=345s
There are also some YouTubers' review video for it. Let's have a closer
look.
https://www.youtube.com/watch?v=VXq1xbeAS0A
https://www.youtube.com/watch?v=n04QVdHITcA
https://www.youtube.com/watch?v=MzyfSQNMMzI
https://www.youtube.com/watch?v=nB2Y3pXz-cc
Real
F
eedback
F
rom
Customers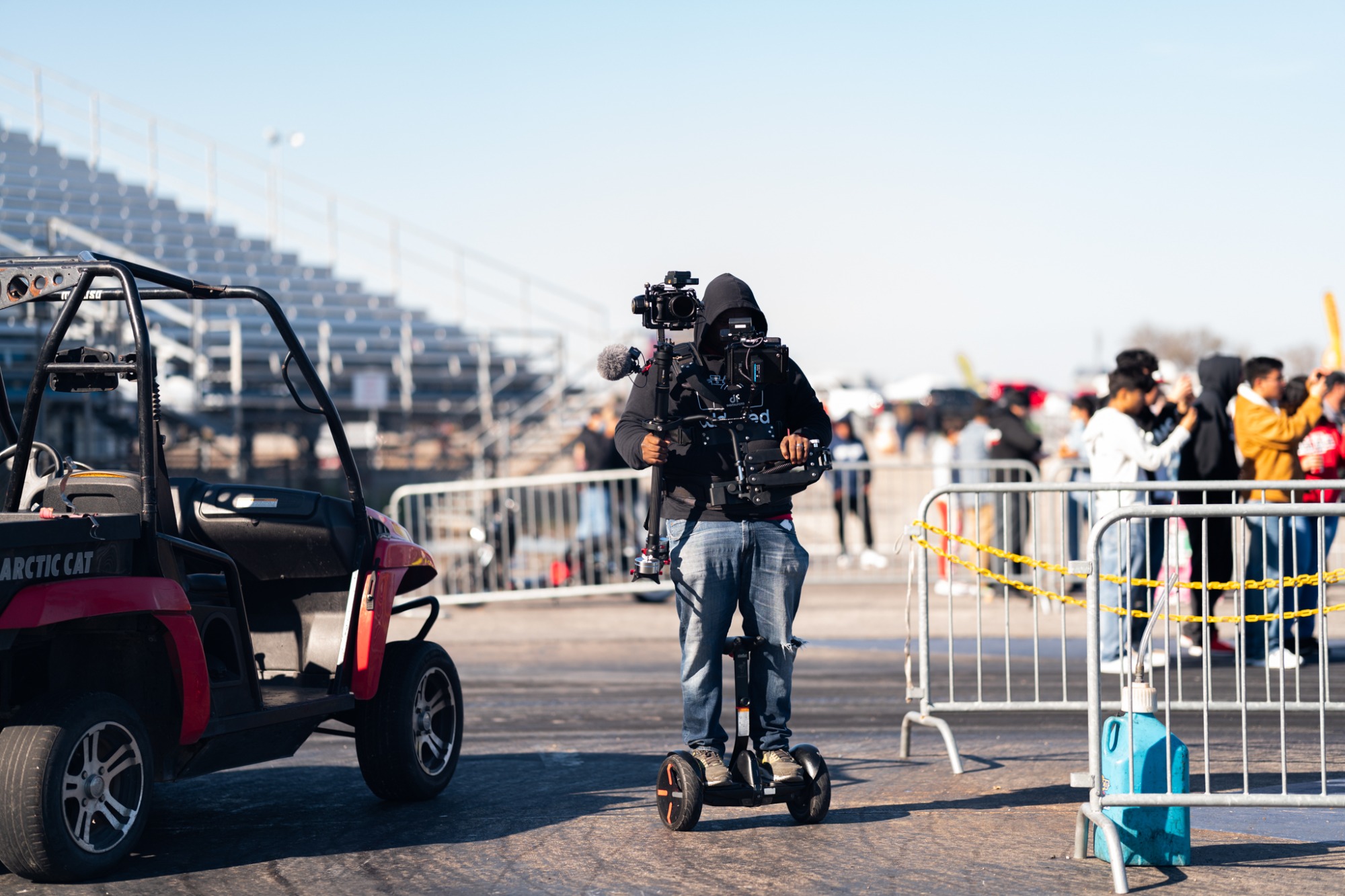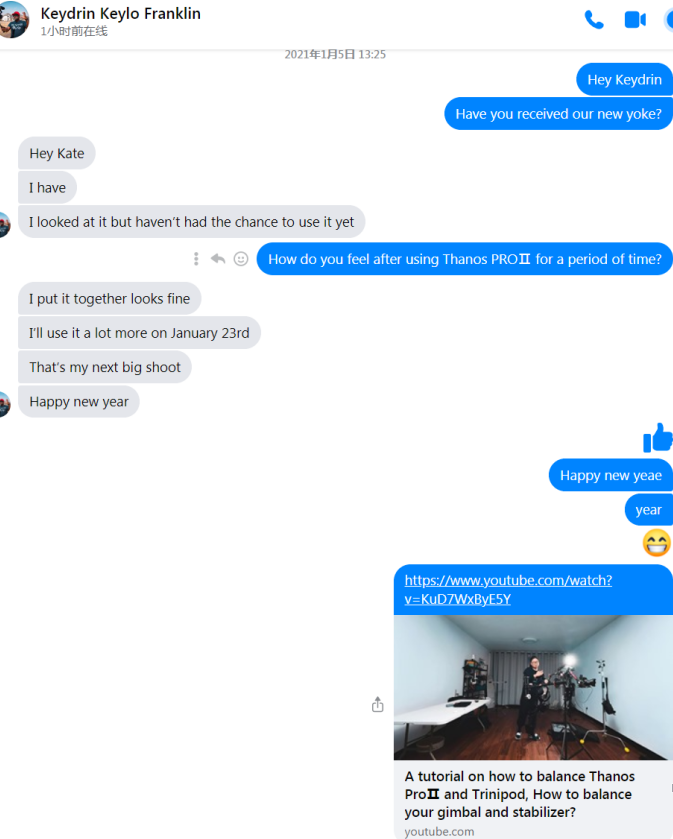 FIND THIS is what you want? SHARE IT on your social media!
HAVE ANY QUESTIONS, FEEL FREE TO COMMENT BELOW OR CONNECT OUR SOCIAL MEDIA:
FB:
https://www.facebook.com/DigitalFotoSolutionLimited/
INS:
https://www.instagram.com/df_digitalfoto/
Leave a Reply
Your email address will not be published.Required fields are marked. *