By Kate Rong |
20
August 2020 |
0
Comments
DigitalFoto Magic RingⅠbaseplate ultimate upgraded, adapting to all hand-held gimbals on the market
DigitalFoto released
Magic RingⅠ
for a period of time, and received some praise and
feedback
from
end
users. In order to withstand heavier photography
gear
, DF up
grated
the baseplate, which solves the heavy
gear
'
s safety problem.
.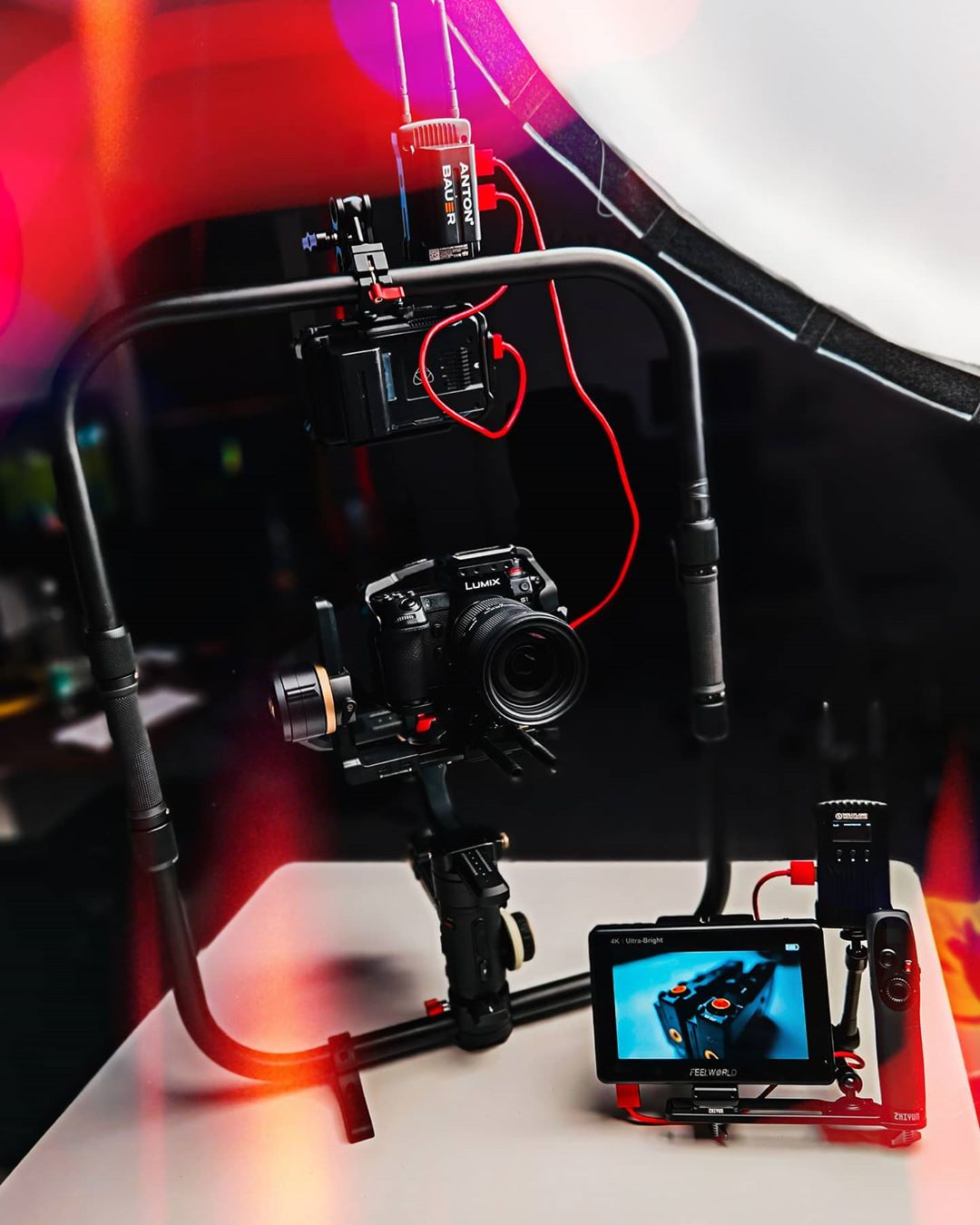 ZHIYUN Crane 3S Baseplate Upgrade
To avoid ZY Crane 3S twisting and ensure Crane
3s safety on Magic RingⅠ, DigitalFoto upgraded one baseplate for it. Previous Magic RingⅠdo not include this round baseplate in packing list. We got theidea of such solution from end users' feedback.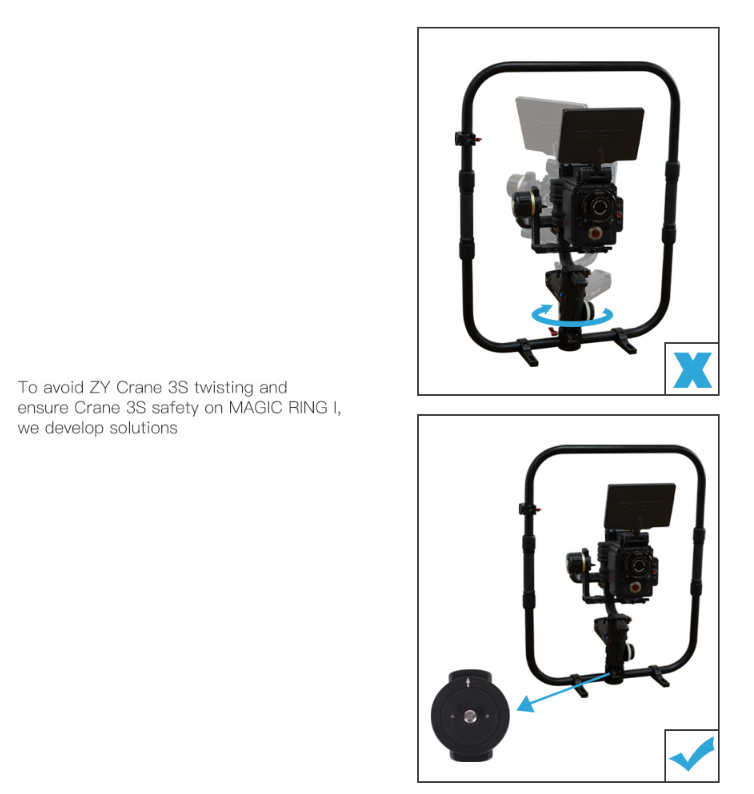 Three improvement points: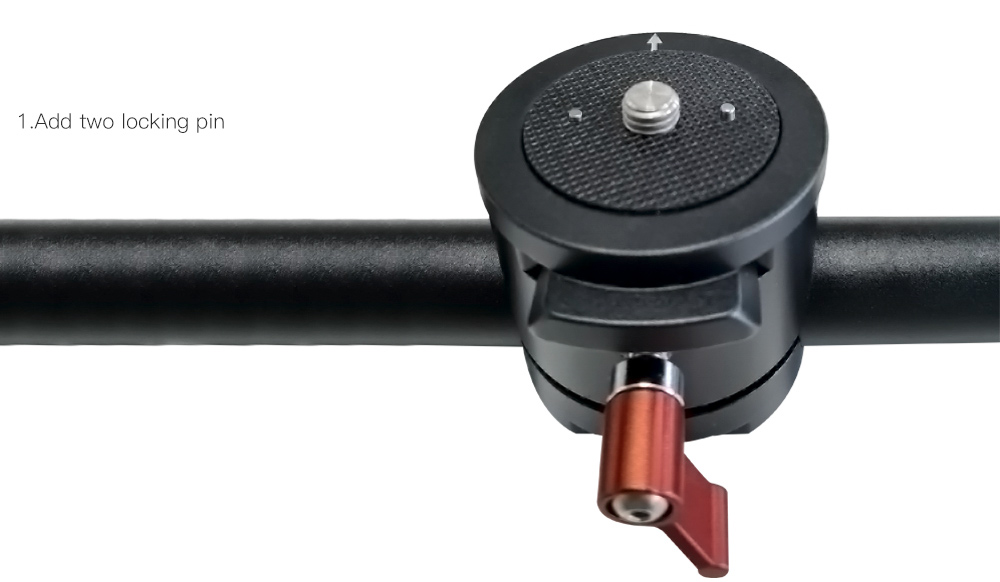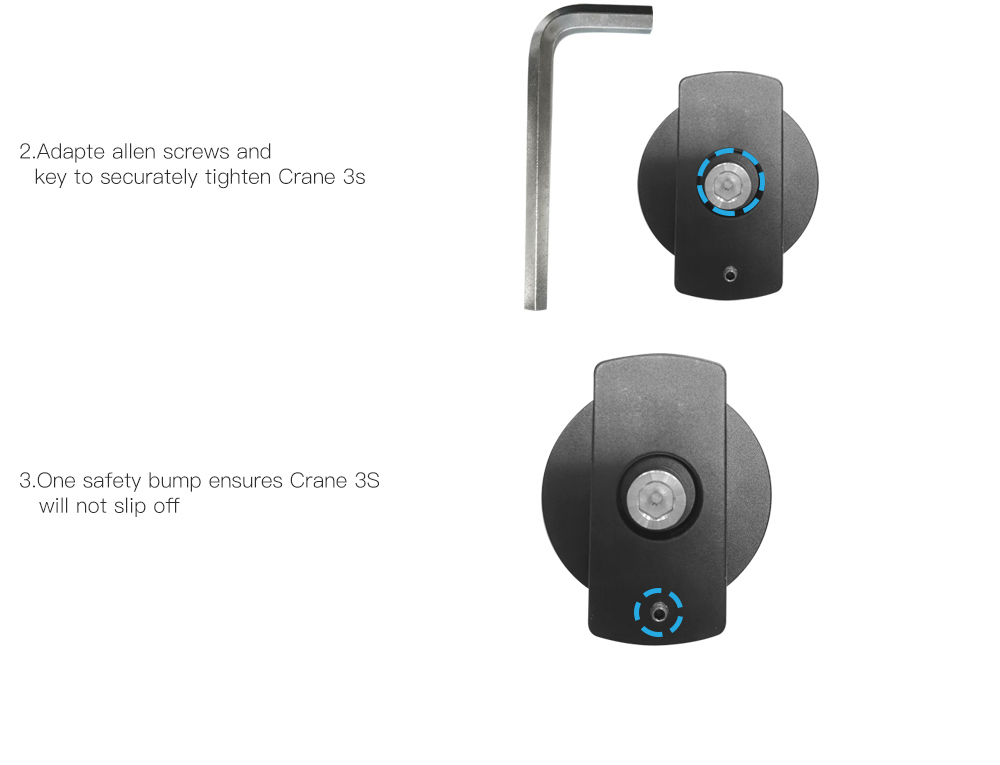 Those who ordered our old verision MAGIC RING I want to get the new baseplate,please order from this link.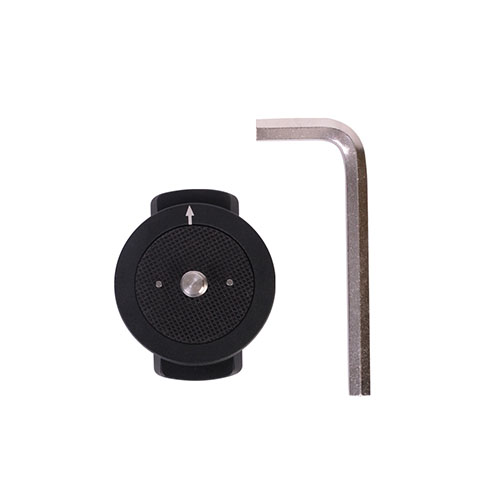 https://digitalfoto.store/products/new-magic-ring-i-baseplate-with-locking-pin-150
Other Gimbal Baseplate Upgraded
About the other long baseplate, where are 1/4" 3/8"two screws on it to ensure gimbal securately tighten on baseplate. (Such as #zhiyuncrane2 #zhiyuncrane2s #DJIRONINS #MOZAAIR2 #mozaaircross #feiyuak200 #feiyuak4000 etc.)
Different from the original baseplate, It has upgrated a safety bump ensuring that gimbal will not slip out.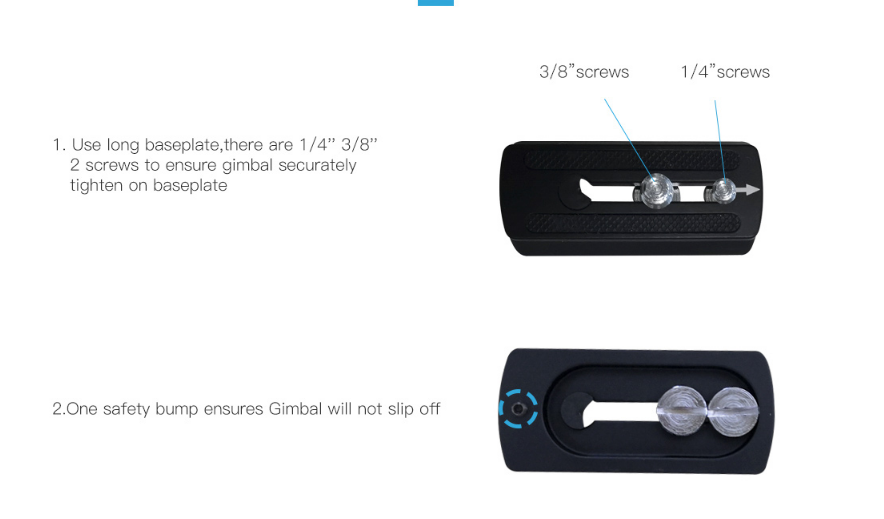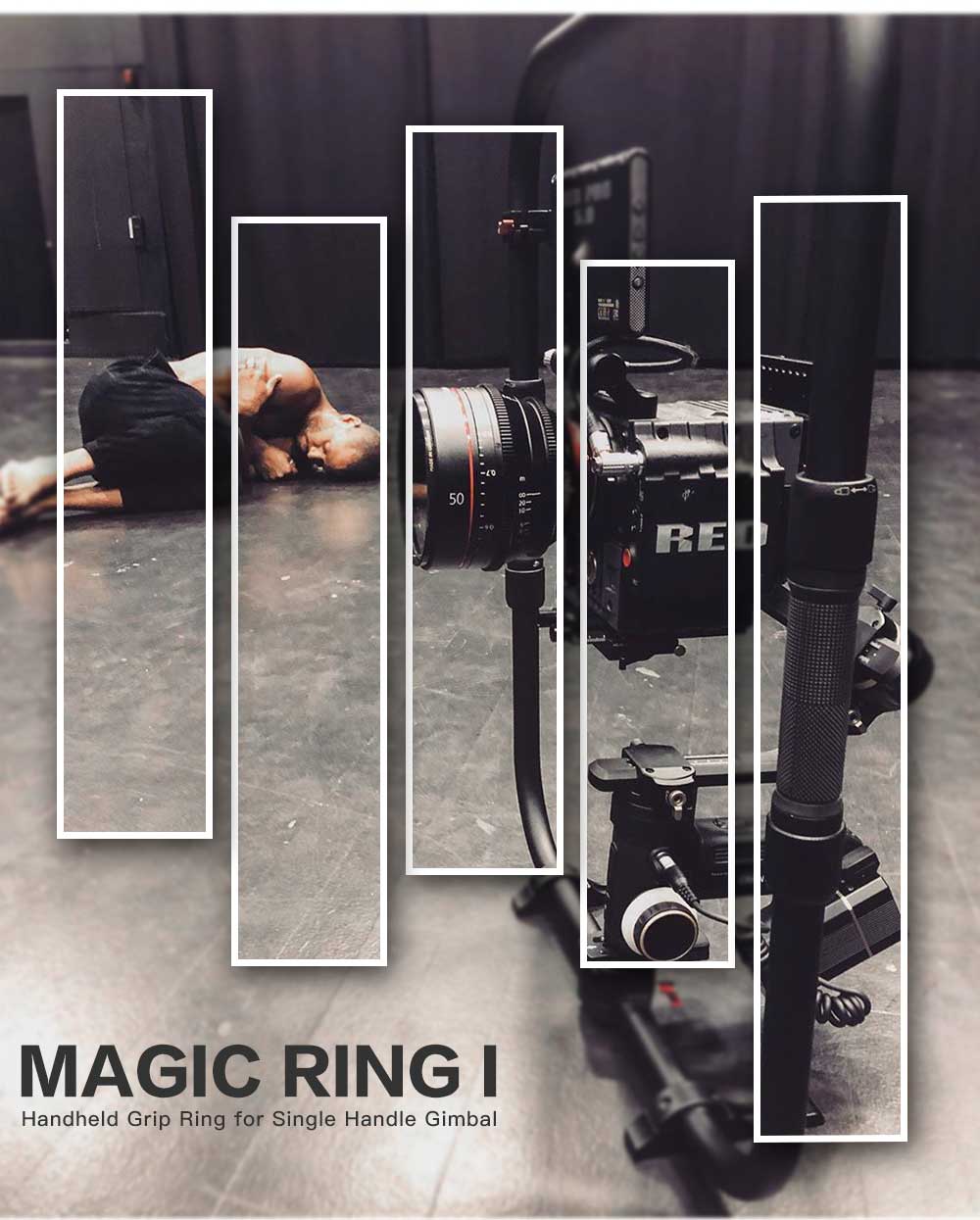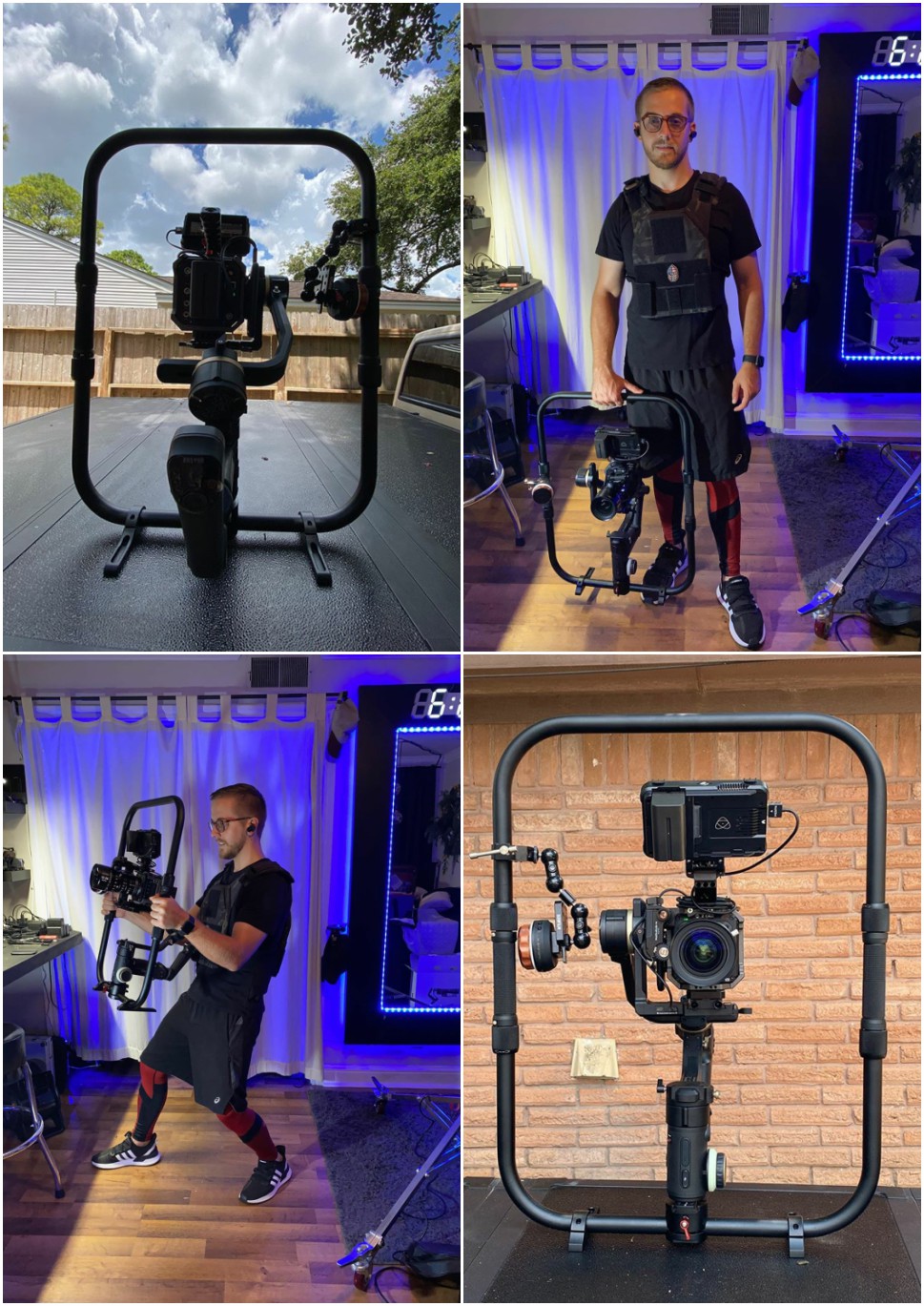 If this setup looks heavy, you could also get an
easy rig
to put the weight on your hips rather than your arms.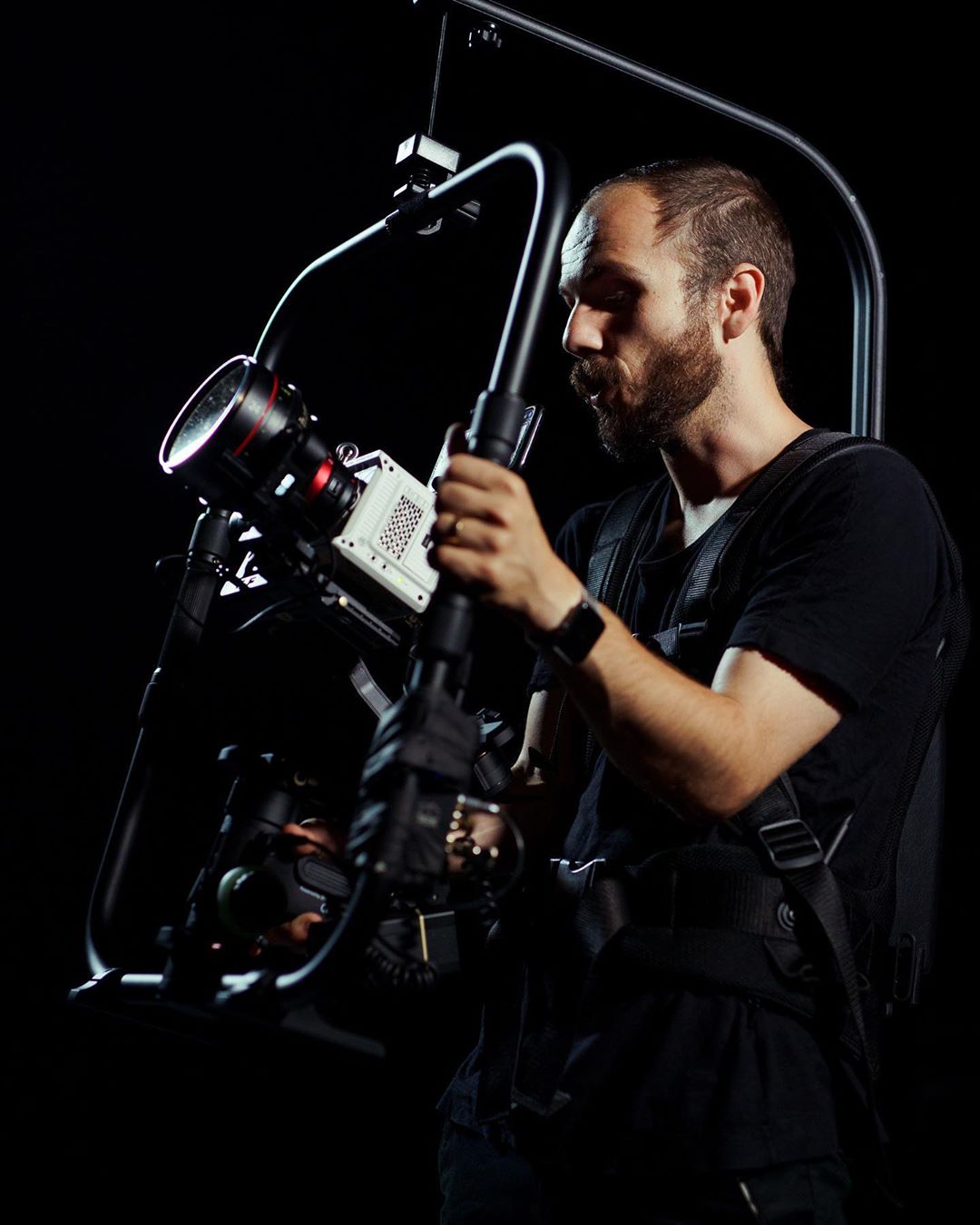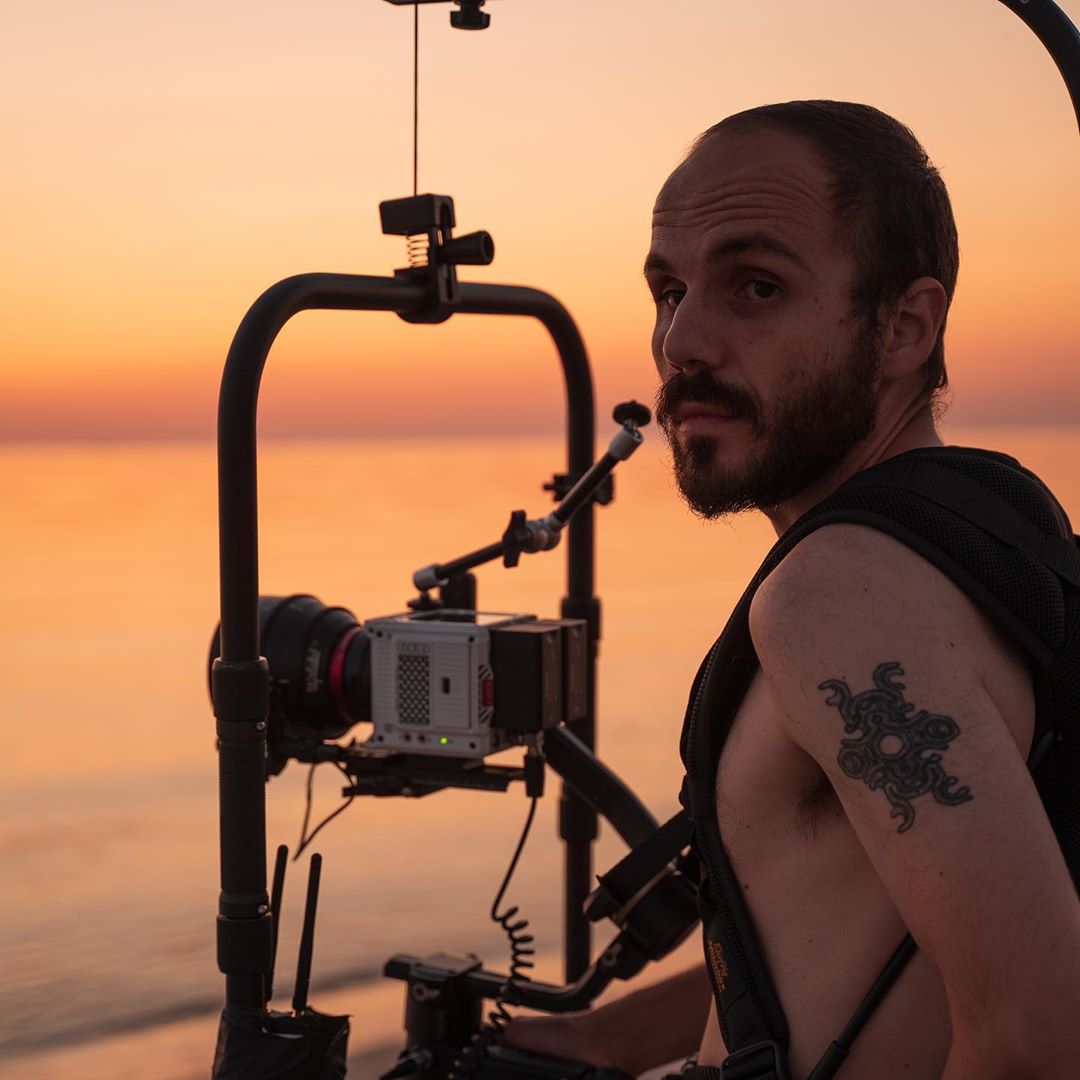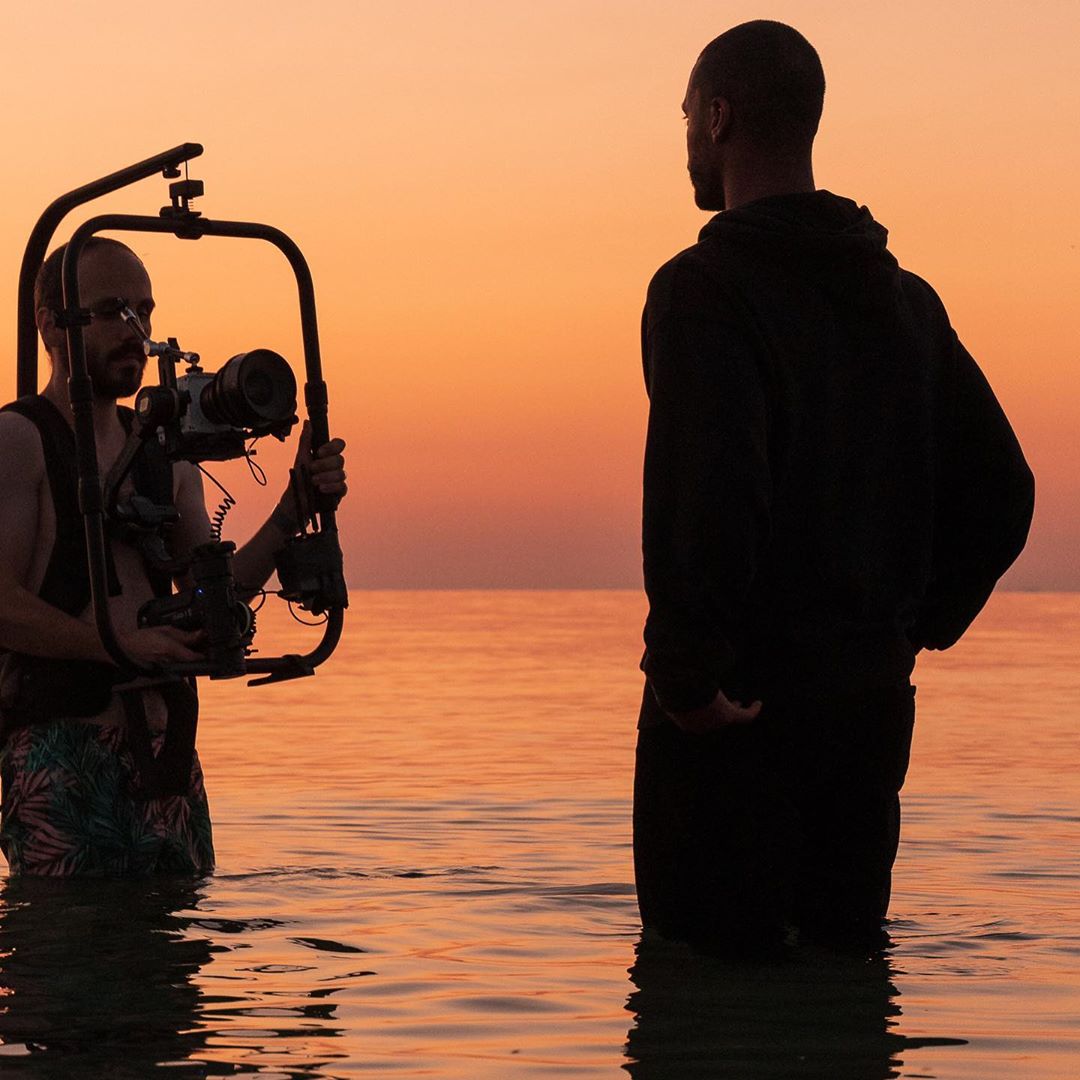 Leave a Reply
Your email address will not be published.Required fields are marked. *