By Jinx Ge |
16
August 2023 |
0
Comments
DigitalFoto Introduces Game-Changing THANOS-PROCINE 35kg Payload Steadycam System
DigitalFoto is proud to announce the release of the groundbreaking
THANOS-PROCINE
35kg Payload Steadycam System for the top cinematic cameras in the industry. Designed specifically for the ARRI ALEXA 35, ARRI AMIRA, Sony FX6, and DJI Ronin 4D, etc. This innovative system is set to revolutionize the way filmmakers capture their vision.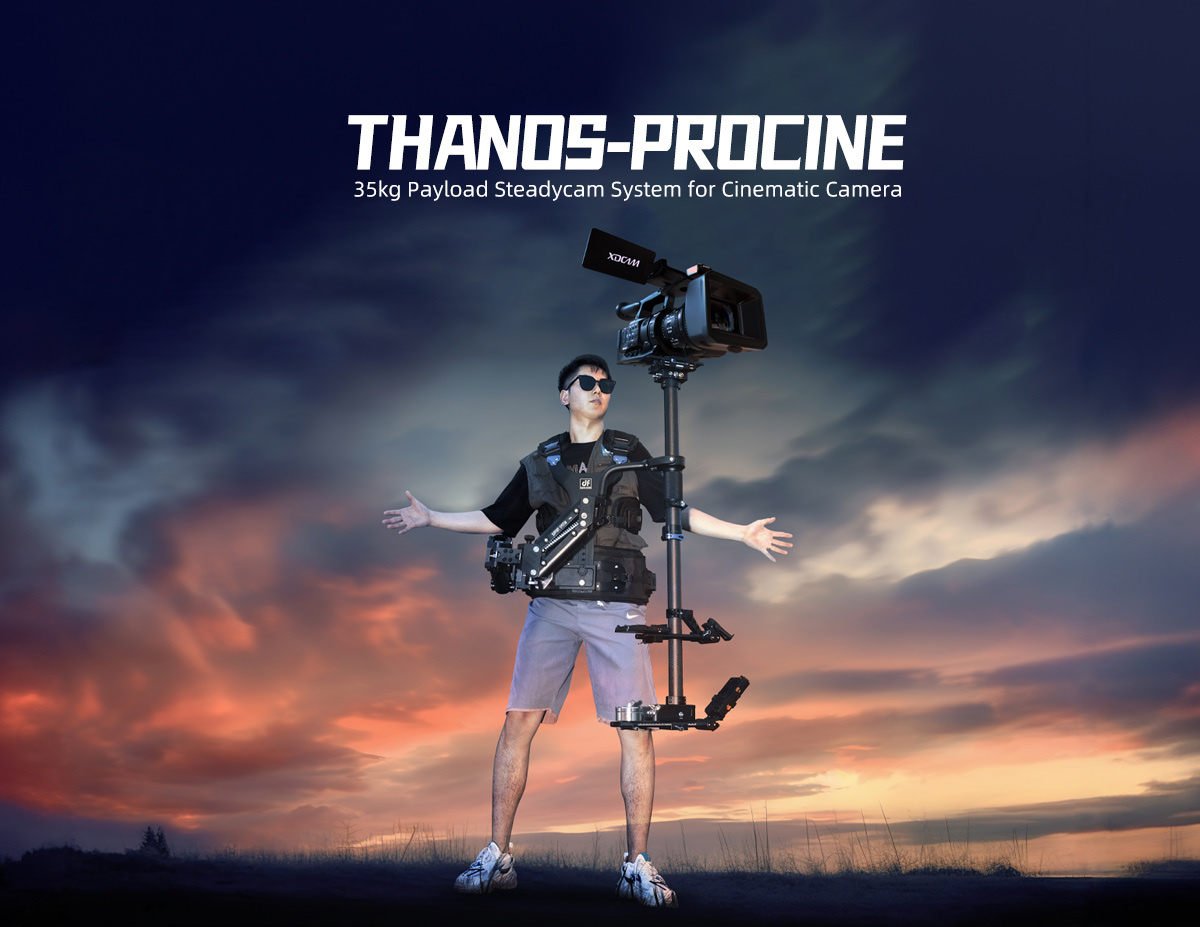 THANOS-PROCINE
is engineered with precision and durability in mind, featuring advanced technology and premium materials. Its ergonomic design, combined with intuitive controls, provides filmmakers with the agility and control they require, even in challenging shooting scenarios.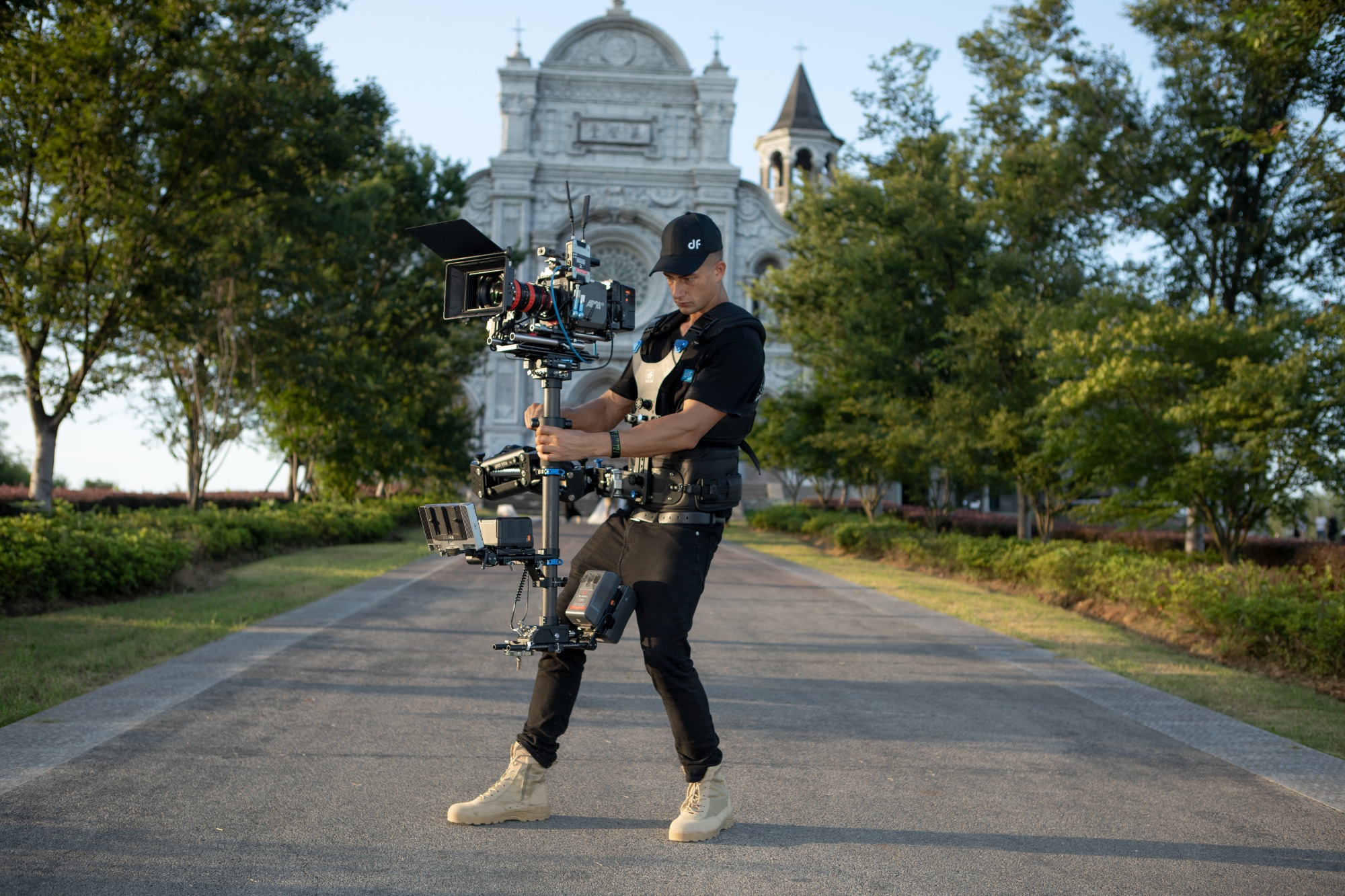 Supporting Vest: Elevate Your Filmmaking Experience
The vest supports a chest circumference of up to 123cm, and a waist circumference of up to 130cm, making the
THANOS-PROCINE
universal for an operator of any size. The thicker padding fits better on the back and waist, better disperse gravity, and reduces back and waist discomfort. The newly upgraded stretch-pull lock design makes it easy to put on and take off the vest and adjust the fit faster.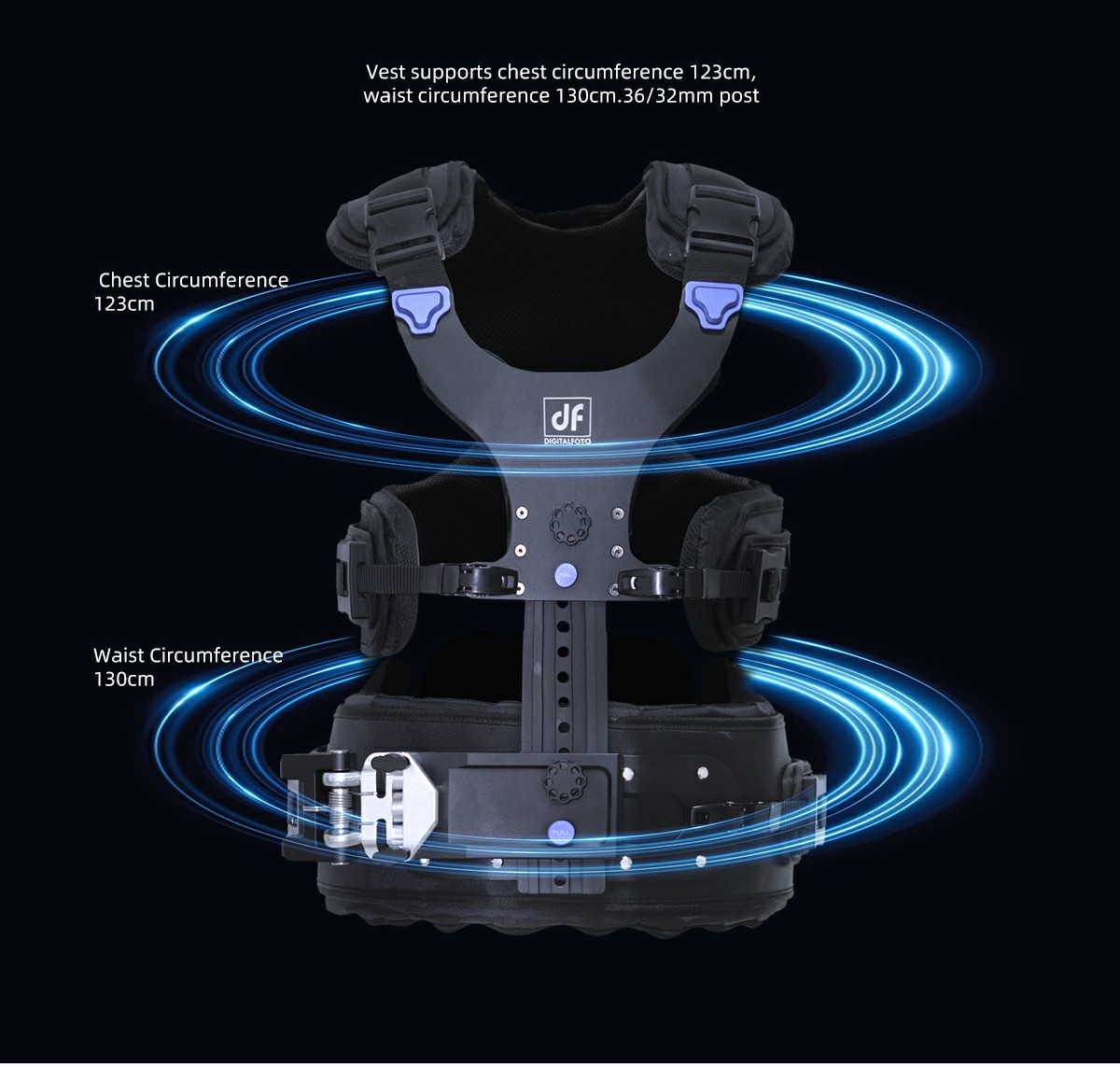 Dual Spring Arm: Unleash Smooth and Stable Cinematic Shots
With a payload of up to 35kg, the Dual Spring Arm is the ultimate solution for capturing seamless, steady footage. Designed to work in tandem with a Steadicam vest and stabilizer system, this arm functions as a critical link between the camera and the operator, providing ultimate stability, smoothness, and precision to the shots.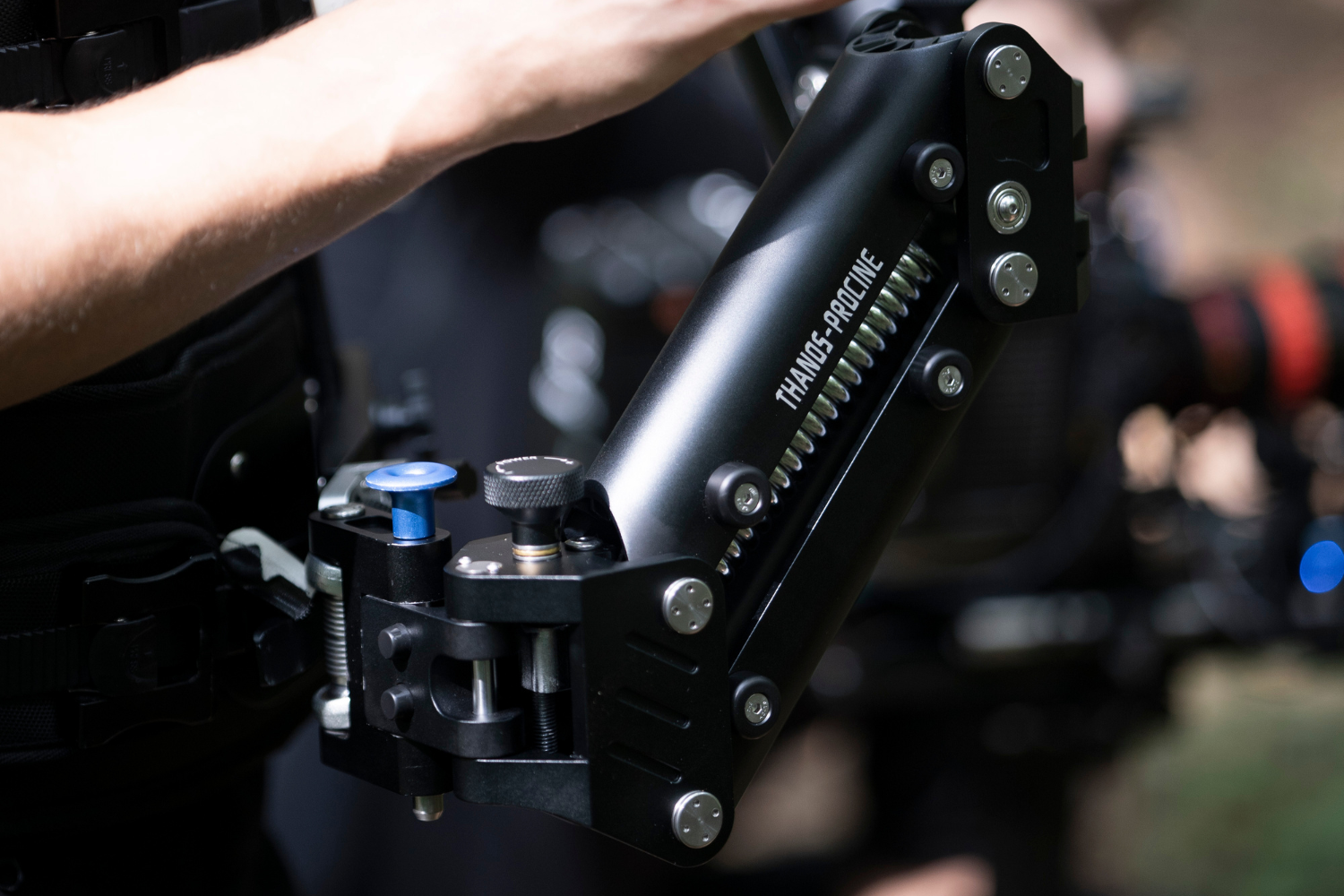 Crafted with attention to detail and engineered with cutting-edge technology, the socket block design can achieve side-to-side and in-out arm adjustment by toggling the track wheel and turning the knobs. Allowing the Dual Spring Arm utilizes horizontally and vertically linked dual spring systems to isolate and balance the camera weight, providing maximum stability with minimum noise and vibration.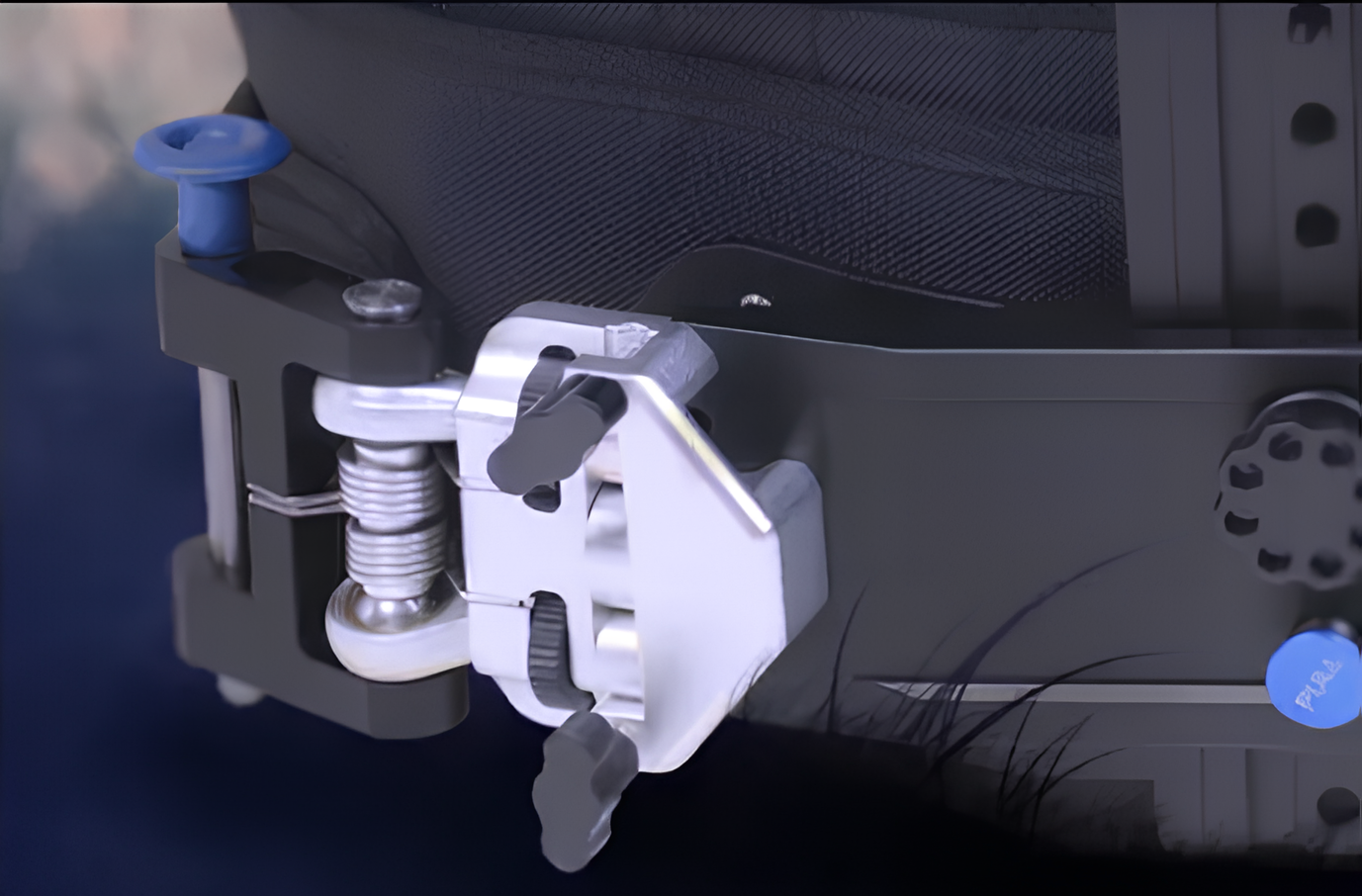 Carbon Fiber Post Sled: Delivering Ultimate Stability and Precision

The post sled is crafted using high-quality carbon fiber material, resulting in a product that excels in both strength and durability, all while maintaining a lightweight design. With its adaptable configurations, this sled is suited for various shooting scenarios including standard operating, high mode, and low options. The inclusion of built-in power cables and signal cables simplifies the management of cables. Furthermore, the bottom stage of the sled incorporates a power button that enables you to power the entire system and safeguards the electronics during the connection process.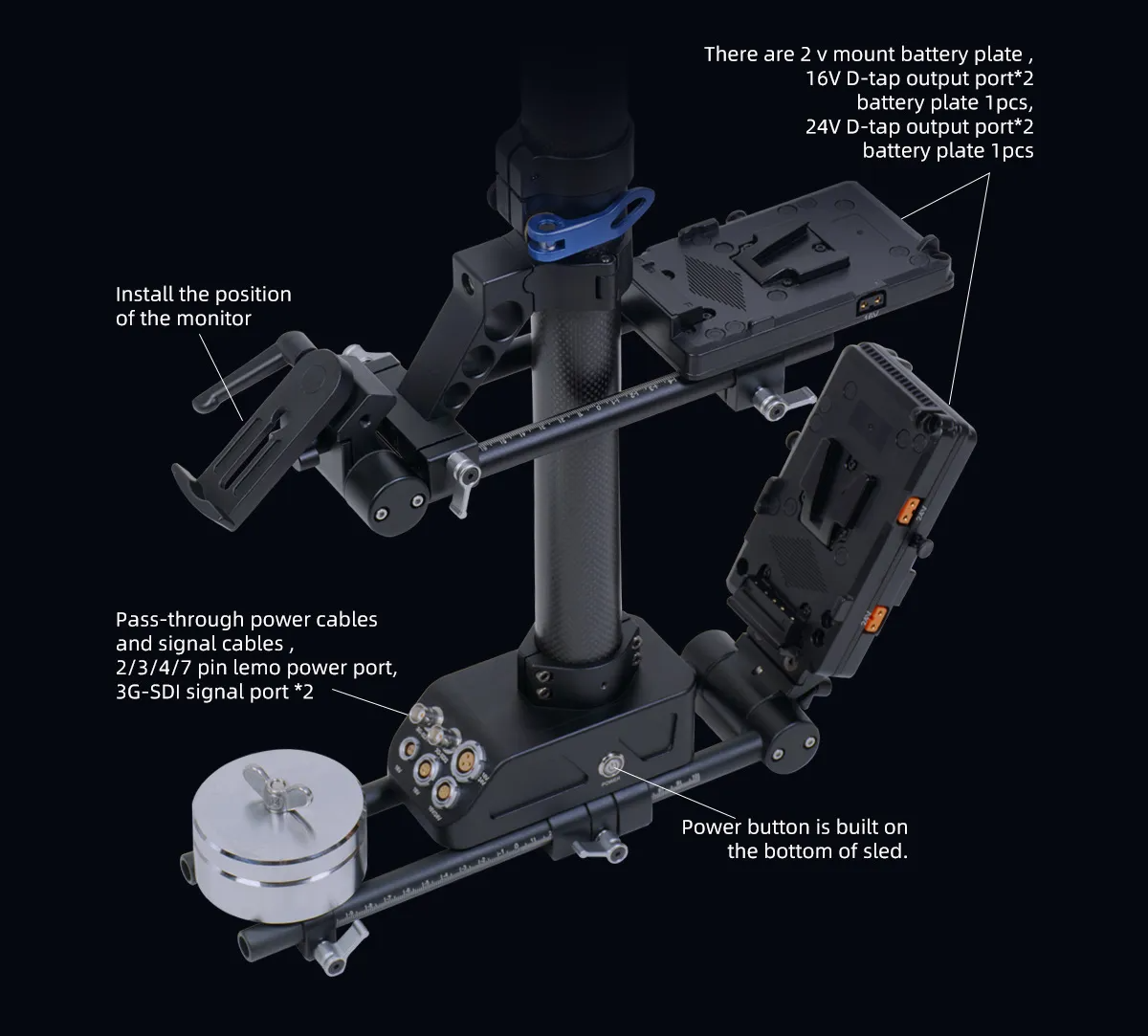 The sled also features precise fine-tuning capabilities, allowing for meticulous adjustments in both fore-aft and side-to-side movements, ensuring impeccable static balance. To accommodate power supply needs, there is a dual v-mount battery plate on the bottom stage, with the option to mount an additional third v-mount plate for increased functionality. Lastly, the rods on the bottom stage are equipped with convenient rules that assist in locating the ideal battery position when striving for optimal dynamic balance.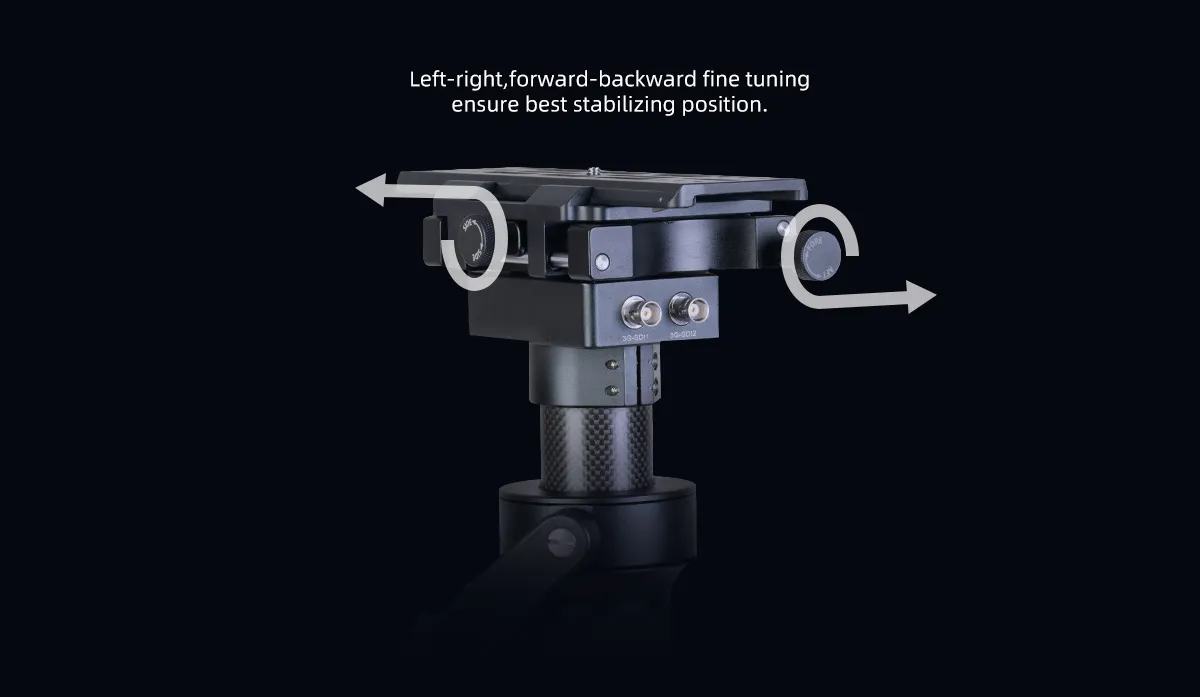 With its impressive payload capacity and reliable performance, the
THANOS-PROCINE
is the ideal tool for professionals seeking exceptional stability and smoothness in their footage. For more details, please check
our page
!
Leave a Reply
Your email address will not be published.Required fields are marked. *